Home Personal Training
WE COME TO YOU!
BOSTON
THE ARLINGTON (100 ARLINGTON ST)
ONE CHARLES ST CONDOMINIUMS (1 CHARLES ST)
660 WASHINGTON ST (660 WASHINGTON ST BOSTON)
THE VICTOR BY WINDSOR (110 BEVERLY ST BOSTON)
12 STONEHOLM (12 STONEHOLM ST BOSTON)
CHURCH PARK LUXURY APARTMENTS (221 MASS AVE)
1313 WILKES PASSAGE (1313 WASHINGTON ST SOUTH END)
BROOKLINE
LONGWOOD TOWERS (20 CHAPEL ST BROOKLINE)
CAMBRIDGE
ZINC ( 22 WATER ST)
AVALON NORTH POINT (1 LEIGHTON ST, CAMBRIDGE)
WATERTOWN
RIVERBEND ON CHARLES (270 PLEASANT ST WATERTOWN)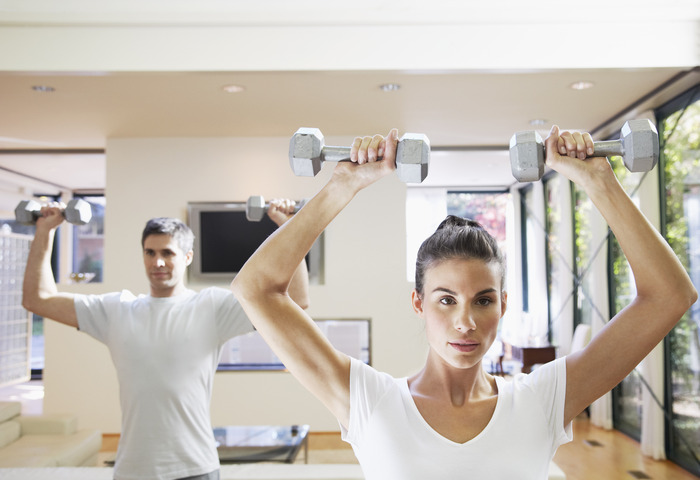 For some of our busier clients In-Home Personal Training is a great alternative to coming into our studio. We recognize that busy lifestyles and demanding schedules can make the trip to the gym daunting. That's why our Personal Trainers can come to you. Even if you don't have equipment we can bring it to you. We have a convenient online schedule system that allows for quick booking (we do have an app).
---
HOME PERSONAL TRAINING – F.A.Q.S
Q: I HAVE A SMALL APARTMENT, CAN I STILL TRAIN IN HOME?
A: Yes, consistently train our clients in living rooms, extra bedrooms, etc.
Q: HOW MUCH EQUIPMENT DO I NEED?
A: We can bring the equipment you need, also we will put together a basic list of equipment for you to purchase so you can be ready for the workouts and be able to do homework on your own.
Q: WHAT ARE THE HOURS THAT I CAN SCHEDULE?
A: We have online scheduling for clients to use, unlike studio hours, Home Personal Training is appointment only.
Q: HOW DOES NEXT LEVEL FITNESS VET THEIR TRAINERS?
A: We perform background, professional reference and criminal checks on all trainers.
Q: CAN I TRY OUT A HOME TRAINING SESSION BEFORE I PROCEED?
A: Sure can, we offer a $20 home trial session so you can take us out for test drive before you commit. Click here to schedule